LaRue was the co-host and announcer in Candid Camera from 1991 to 1992. From 1993 to 1997, and again from 2002 to 2005, LaRue portrayed Dr. Maria Santos Grey on All My Children. There, she was half of All My Children supercouple Edmund and Maria. She received a Daytime Emmy Award nomination in the category of "Outstanding Supporting Actress in a Drama Series" for All My Children. She also received a nomination in 2004 in the category of "Outstanding Original Song" for composing the song "Dance Again with You", which was used as a backdrop to the lovemaking scene after the third marriage of the characters Edmund and Maria in June 2003.
In 2010, LaRue reprised her role as Maria temporarily on January 5 for All My Children's 40th anniversary. LaRue also performed in television movies over the years, appearing as Annette Funicello in a biographical movie of the former Mouseketeer and also in the adaptation of Danielle Steel's Remembrance as Princess Serena.
In 2005 LaRue portrayed Linda Lorenzo, George Lopez's "Long Lost" sister, on the TV sitcom George Lopez. In the fall 2005, LaRue began the role of Natalia Boa Vista on CSI: Miami. It was revealed in the end of season four that Eva's character, Natalia Boa Vista, was the mole in the lab reporting back to the FBI. Beginning with season five, LaRue became a full-time cast member.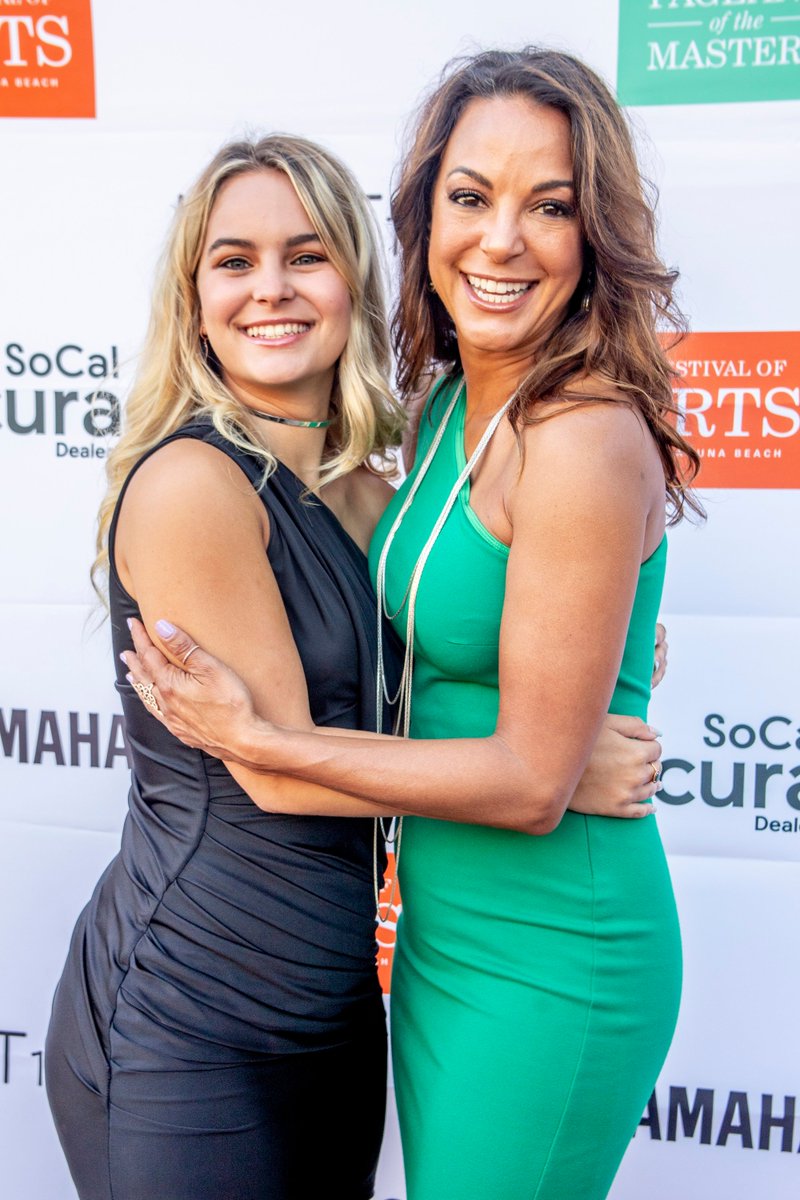 In July and September 2011, LaRue reprised her role as Dr. Maria Santos Grey on All My Children as a guest star as the show wrapped up its network run on ABC. In 2013 she played Agent Tanya Mays in the episode "Final Shot" on Criminal Minds.
In July 2015, it was announced that LaRue had been cast on Fuller House, the revival series of the sitcom Full House. She portrayed the character of Teri Tanner, the vivacious wife of Danny Tanner. The series premiered on Netflix in 2016.[6] She also played the role of the Admirable in three episodes of Mack & Moxy. In May 2019, she was cast on The Young and the Restless in the role of Celeste Rosales.
A Florida team of forensics investigators uses cutting-edge scientific methods and old-fashioned police work to solve crimes. Horatio Caine, a former homicide detective, heads a group of investigators who work crimes amid the steamy tropical surroundings and cultural crossroads of Miami.
Eva recently sent a shout-out to The DJ Grid in a recent IG post congratulating them on earning 3 Billboard albums in the same year. You can watch it here. The hit album series is called 'Tropical House Cruises to Jamaica' and can be purchased exclusively on the label's online store.