Tropical House Cruises to Jamaica, which was released by Jamaican producer Sean 'Contractor' Edwards & The DJ Grid in January 2018, was highly successful.
It spent 19 weeks in the top 10 of the Billboard Reggae Chart, including four weeks in the number-one spot. The album, which was also submitted and accepted for Grammy consideration, did so well that Edwards has decided to do a 'double take'. Last Thursday, he released Tropical House Cruises to Jamaica Reloaded, and having debuted at number one on the Amazon best-selling new albums chart, Edwards is hoping this compilation will be just as successful as the original.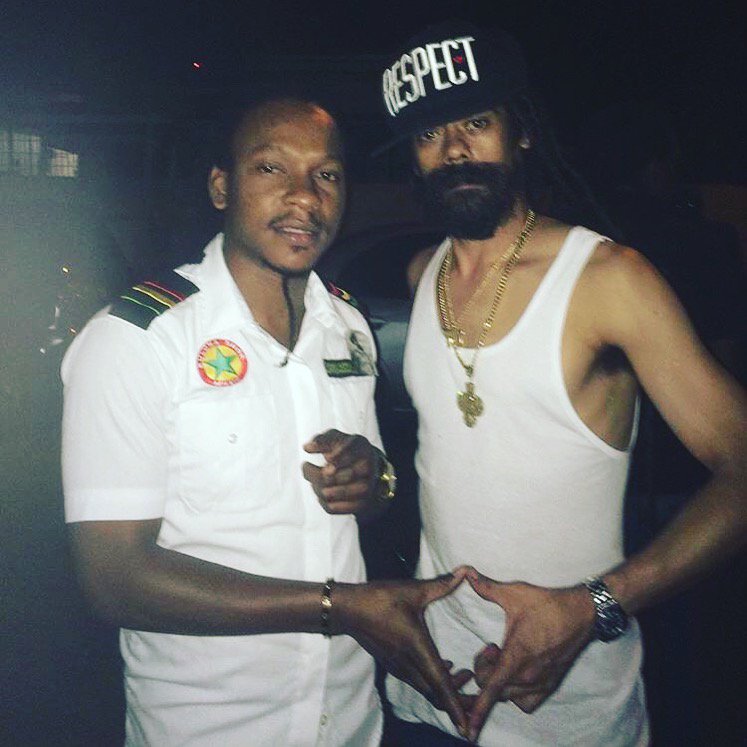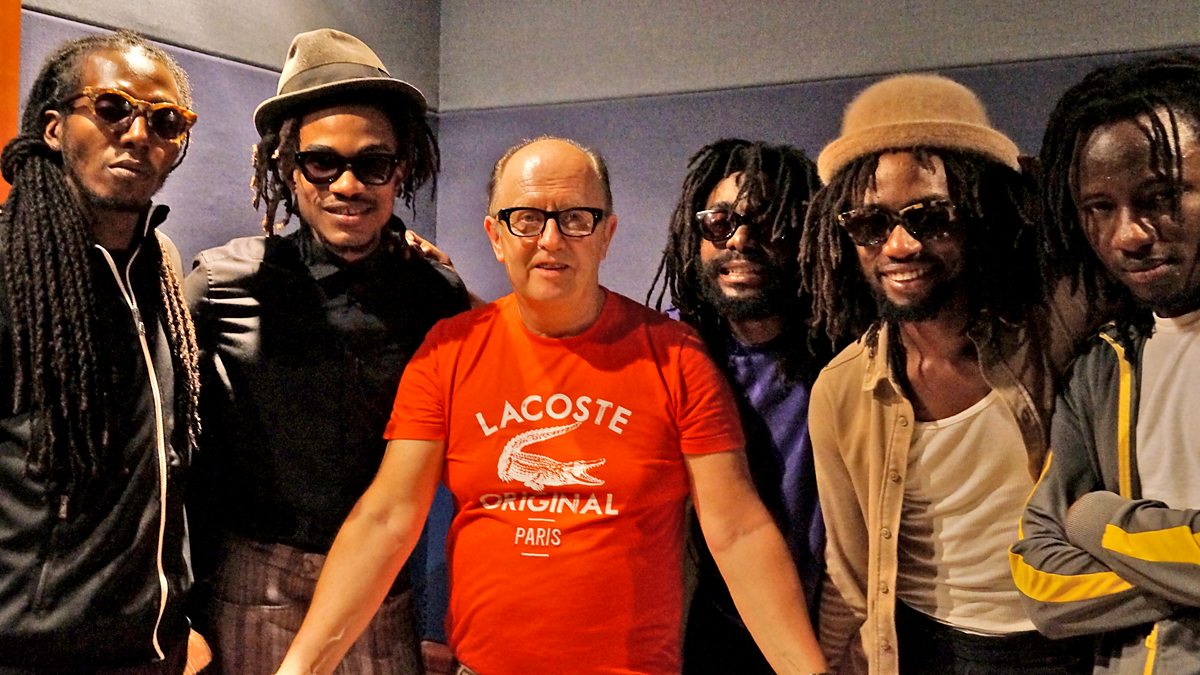 Speaking with THE STAR about the project, Edwards revealed that though it bears a similar title, the new project is vastly different.
He explained that with a touch of Afrobeat mixed in with roots-reggae music, the album will build on the brand established by its predecessor.
BillboardReview.com Shows "Tropical House Cruises To Jamaica (Reloaded) by The DJ Grid" at The #5 Spot.
"While the first project used Ed Sheeran and Sean Kingston, Safaree and so on, I decided to use roots-reggae artists this time around. When I did my research, I saw that roots-reggae artists are selling more than even the dancehall artistes and I decided to go that route," he said. "I have people like Black Uhuru and No-Maddz on it.
Sizzla, who is an associate of mine, has held up the Rastafari levity, and so he's a great addition to the project also.