Afimi Music Records and Amada Records are thrilled to announce the release of Kali Ranks newest album.
"Living Legends" available everywhere on 8/23/19.
"Living Legends" is a special project consisting of Kali Ranks original hits & collaborations.
It's a classic record in the making featuring hit songs already well received by the public and industry greats. With the likes of Ms Lauryn Hill and Chris Brown, "Living Legends" presents an incredible list of heavy weights and definite living legends.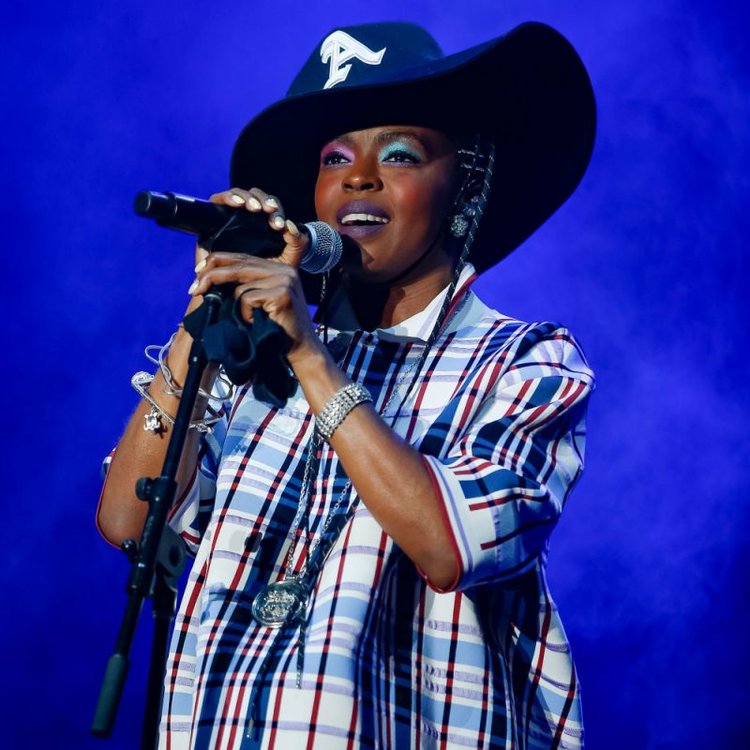 It seems "Living Legends" is a project of love for Kali Ranks because he stated, "I just wanted some of my best songs all together on one project, it's a combination of some of the best from my generation and the new one."
Kali Ranks also stated that he chose to team up with Amada Records because they have the necessary promotional engine to take the record to the next level, and they have had success charting records like, "Tropical Cruises To Jamaica", "Elexis Ansley" and current projects.
At the writing of this release Kali Ranks mentioned, "We have a team and we are looking forward to charting the record, with the help of Shawn Mickelonis, Inlighten Music Group, The Formula Production and The DJ Grid, we are ready!"
An Unreleased Lauryn Hill and Kali Ranks Track Just Surfaced. Click Here To Listen